INTRODUCTION
Creston is a company which specializes in designing systems which help to keep residences, business places and commercial centers safe. The systems are designed such that clients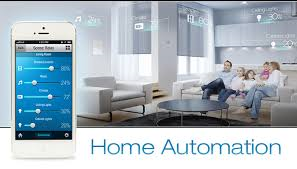 who are paying for these systems have one which is designed that suits their specifications. These systems are designed such that doors , windows and other access points are totally in the control of clients and they can dictate who comes in and who goes out.
QUALITY OF REPAIRS
Sometimes, these systems develop a malfunction and need to be fixed. It is important that the people contracted out to handle issues like these have the expertise to handle such issues and ensure that they do not cause problems. Some of the most common problems these Creston systems usually has to do with wiring and wiring systems. When wiring is not good or the purpose for which a wire is used is wrong in the system, serious problems and malfunctions could come up making the system malfunction.
Hdtech is a company which is committed to providing such repairs in Creston systems which will ensure that the customer is satisfied at the end of the day. We do have the expertise as well as the technical knowhow to be able to solve problems which arise from systems which have been coupled incorrectly.
Reviews and feedbacks have shown overtime that our customers are satisfied with the kind of work which we provide for them. We understand how frustrating it can get for a person to try to have acess to his house or office and be unable to get it. We also understand the security risk involved in the malfunctioning of a Creston system. We work hard to ensure that this is never the case for our customers at Hdtech.