About HDH Tech – The Smart Home Installation Company
HDH Tech Smart Home Installation Company understands the world that we are living in where everything is expected to sync together to save time, space and enhance productivity. In the current industrial revolution of robotics and automation where organized industry evolves at a rapid pace; speed, convenience, and comfort have become keywords in the home and office environments. The professional services of a Smart Home Company play an important role in integrating the home environment with 21st-century technology and automation.
What is a smart home?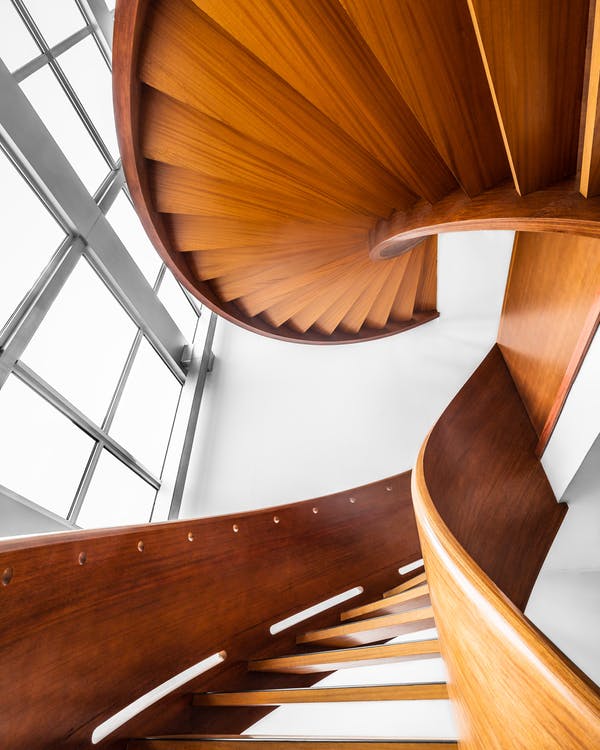 In the smart home, various automated devices work together synergistically to electronically control household appliances, security systems and other features in one integrated system. Devices and appliances or equipment are controlled automatically via an app or remote control.
Whether you are operating appliances, managing window blinds, lighting systems or checking surveillance cameras, everything is at your fingertip regardless of your geographical location. Once you make home automation part of your lifestyle, you can never revert to the manual way of doing things!
HDH Tech Smart Home Installation Company was inspired by these 21st-century demands for Smart Home Automated Technologies. Through our customer-focused service excellence, we set ourselves apart as a leading Smart Home Company in a highly specialized, competitive industry.
With our team of highly-skilled professionals in their fields of expertise, we provide and install superior customized home and office automation and control systems to our growing number of discerning clients.
How a Smart Home Company utilizes IoT (The Internet of Things)
The most revolutionary breakthrough in modern-day technology is the application of IoT (the internet of things) in modern-day home automation. We have come a long way since the advent of the internet, satellite technology, robotics, and automation.
Simply put, I.oT in the home is when computer intelligence (computing devices that contain sensors and software) is implanted in home appliances and security systems. This technique facilitates data to be collected and exchanged wirelessly via an internet network (where data is collected, stored and transmitted).
A Smart Home Company integrates physical objects in your home making it possible to be controlled remotely from anywhere inside or outside of your home environment. Imagine switching on the porch lights, closing the blinds in your lounge or receiving notification on your mobile device when someone enters your home while working at the office. The economic, security and environmental advantages and efficiency of this smart automated system is far-reaching and limitless.
Below, is a simple representation of elements of an integrated automation system.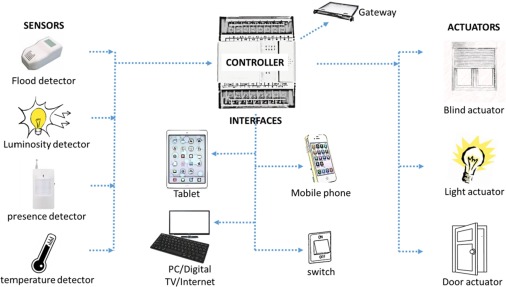 HDH Tech Smart Home Installation Company offers the following residential services:
Residential Main,
Residential left-side,
Automated lighting control
Comprehensive Home Automation,
Home Audio,
Motorized shade and drapery,
Advanced customized Security and surveillance,
Temperature Control and air conditioning,
Vanishing T.V. Mirrors,
Residential right-side
HDH Tech Partnership with Savant Home Automation
As a leading Smart Home Company, HDH Tech has partnered with Savant Home Automation which includes Savant NYC, Savant NJ, Savant CT, to offer our clients an unforgettable experience in unmatched smart home technology.
You may remember the 'Savant Home App for Apple TV ' making its first appearance on the big screen by introducing the control of a range of activities from your television – from accessing your favourite TV channel to managing lighting anywhere in your home and viewing security cameras – this was only the beginning of the ultimate in luxurious modern living!
Savant Home Automation offers the following in luxury home automation: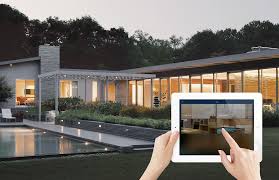 Comprehensive home Control.
Audio and Video control in multiple rooms
'Intelligent' Lighting.
Climate and Temperature Control.
Digital Media Server with Jukebox Capabilities.
Digitilized smart Telephones and Intercoms.
Smart Home Security
Savant Home Automation Technologies is proven to be compatible and able to communicate efficiently with any kind of device and is the leader in the field of automated technology.
All your home security solutions and other residential features, plus commercial automation can be personalized to suit your needs. Savant Home Automation leads in this field of technology.
For more than a decade, the uncompromised luxury of Savant Home Automation featured in the most opulently-styled homes, hotels, luxury yachts and even castles, globally. With Savant automation technologies you have world-class -luxury at your fingertips. Life doesn't get much easier or more enjoyable than in a Savant Smart home!
What makes HDH Tech Smart Home Installation Company the smart company of choice?
The innovative professional expertise and services of HDH Tech Smart Home Company combined with the luxurious world-renowned home automation expertise of Savant Home Automation (Savant NYC, Savant NJ, Savant CT), sets us apart. We are committed more than ever, to offer our clients an unsurpassed experience in smart home technologies.
Make the smart choice and live the luxury lifestyle you have always wanted. With HDH Tech Smart Home Installations Company you will enjoy the expert professional services of our unrivalled 'A-Team' and experience the luxurious, world-class automation services of Savant Home Automation. ( Savant NYC, Savant NJ, and Savant CT).
Call HDH Tech NOW and speak to one of our professionally trained consultants. Our Telephone Number: 1(855) 850-3808            
Alternatively, send us an e-mail and we will respond promptly to your enquiry. E-mail Address: Info@hdhtech.com