For many people, security comes in two-fold; home security and security of commercial property. It is possible to get modern security and surveillance systems for both purposes, although you should be ready to part with a few dollars. At Hdhtech.com you can be offered security and surveillance equipment that is tailored to meet your needs, requirements and your budget.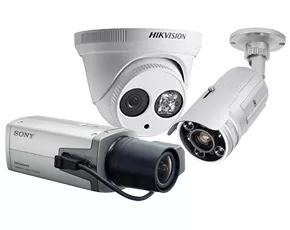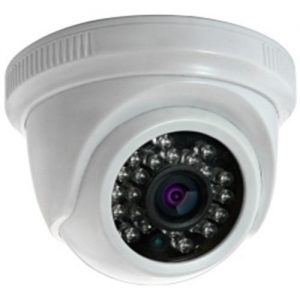 Types of Security Cameras
When shopping for security and surveillance equipment you will be faced with the decision for the type of camera to use. You will be exposed to two main type of cameras; wired and wireless. Over the recent years, wireless technology has continued to be advanced. Nonetheless, it is still in your best interest to know the advantages and demerits of both types of cameras in order for you to make the best purchase decision.
A common feature with both types of cameras is that they are graded. A professional grade camera equipment is the best and the most dependable for CCTV systems. This type of camera will have a high quality of execution and engineering and it is more trustable. But with high quality also comes a higher price tag, which might compel you to consider a lower grade quality camera.
Application of security cameras
Security cameras have a wide range of application, which also makes for a good factor for consideration when hunting for a security camera. A camera with monitoring applications will sometimes not have digital video recording capabilities. Such a system may not be ideal for someone who needs surveillance of workers at the business premise. For an outdoor or perimeter CCTV camera, you will be interested in a weather-proof color day/night camera since this will be able to record quality videos even in lower light. The size of a camera can also dictate its application. Tiny bullet cameras are used where there is a need for discreetness and hiding the camera is a top priority.