Home automation systems may be thought of as something that makes your house run and control themselves on their own. They are designed to take care of everything, be it your house's security or controlling the electronic equipment in all your rooms. There are different kinds of home automation systems available in the market and they allow you to control your entire house remotely. Some of these systems even provide you the facility to control them using SMS service from your phone. Hd tech is a high end company that deals in home automation systems of all kinds. If you are interested in getting such a system, you might want to pay their online store a visit.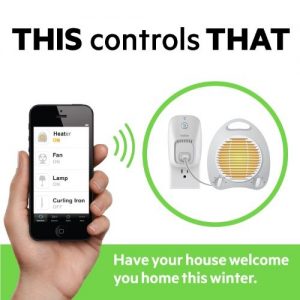 Get control of your house using SMS
Every one of us is concerned about the safety and security of our house. Home automation systems not only allow you to monitor your house but they also enable you to control it remotely while sitting anywhere in the world. In case you do not have internet access, some of the home automation systems allow you to command them using simple SMS service from your mobile phones.
Make your house well protected
Home automation systems may be used to protect your house from any sort of intrusions or other unwanted scenarios like trespassing or burglaries. They allow you to arm or disarm the security system completely or partially using simple commands through SMS. There are times when you are unable to get access to internet. That's when these systems come in handy since they allow you to control your house from any place with cellular connectivity. You can not only control the security of your house but you may turn any electronic equipment on or off as per your convenience.