Video wall displays in LED are gaining popularity as images of different sizes and shapes can be displayed using videos which can look excellent from any angle. There are innumerable solutions in LED that can be used to emphasize an event.
The video walls in LED and LCD are designed by experienced individuals who are experts in the field. When you have video wall displays which have a rear projection in LED illumination you can get an excellent image. You can have a full portfolio of video walls in LCD of different shapes and sizes that you can choose for your event.
Video Wall Signage and Solutions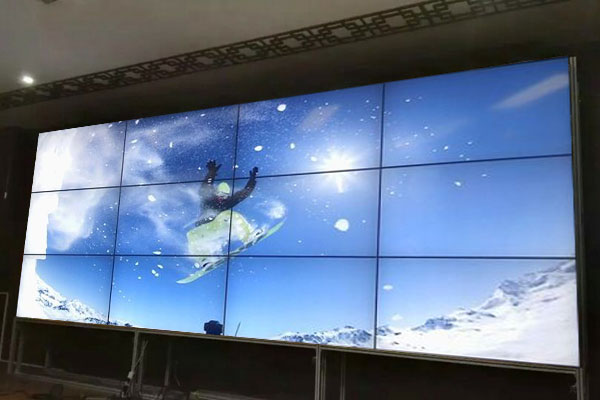 There are innumerable video walls in bezel design which are seamless and also have shrewd signage. These versatile and powerful video wall solutions can be used for different business requirements. The design of these videos is ultra-compact and can be easily installed. The premium videos have very narrow bezels.
If you want to use these video wall solutions for your business you can choose the features, models, and prices to suit your needs. The LED products are available in a different configuration which can be customized for your application.
How wall decoration ideas can help?
Video wall decoration can improve the look of your home or business by introducing home automation controls from hdh. If you are thinking of improving your home you can have a look at the different pictures of the dining room or the bathroom to choose the lighting system that would enhance your home.
You can also have automation systems where you can switch on the light anywhere in the home when you get up in the morning by using a remote.
Conclusion: Visit hdhtech.com/ and see the different systems available to improve the look of your home or business.
Video wall displays
Video walls in LCD and LED are designed by experts and improve the look of your home or business