Home automation is a mandatory feature for smart homes. It comes with tons of benefits and that's the reason why so many families are installing automation equipment for their homes. Smart homes have been around for more than a decade but now the number of smart homes is increasing rapidly since we can find such technology at cheaper prices. Before deciding to install home automation for making your home 'smarter', you should enlighten yourself with some of the automation equipment and find out what you need.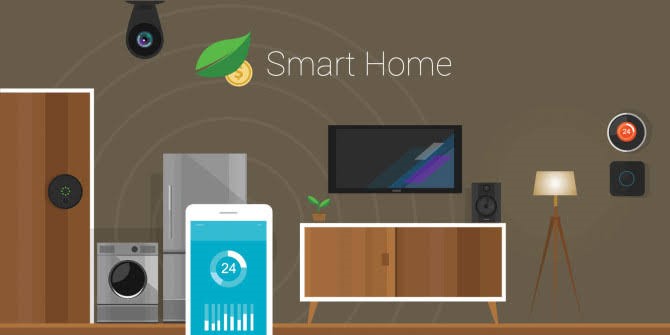 · Smart controllers
A feature of smart homes is the devices can be easily controlled. From lighting to temperature, all can be controlled by any smart devices. There are many smart controllers present in the market. For voice commands, there is Amazon's echo. There are also controllers you can put in the wall and controllers that look like a remote.
· Smart security
Security is one of the most important features of your home. With a smart security system, your home becomes safer from burglary or any other unwanted problems. Modern security systems include smart surveillance, motion sensors, smart lock, etc.
· Other equipment
Much other new equipment has become a part of smart homes. Even window curtains come with many smart options so that you can control them and put a timer. Smart lighting, power output, sound system, etc. are used in typical smart homes. The technologies have been improved greatly for giving the best results.
For any type of automation services, you can contact HDtech. HDtech is a reputed brand helping with automation at home, offices or any other places. Visit www.Hdtech.com for more information.