CCTV: A Quick Overview;
The use of CCTV cameras in both public and private properties has taken a forward leap in the past few years, and it's no surprise at all. CCTV cams, used mainly for motoring provide a user with a chance to overview the environment from a single location.
Various CCTV cams are adapted for various locations, the conditions, range of view among other parameters taken into consideration when installations are to be made. CCTV cameras are wide in use, with prominent cases being in the transport networks, banks, malls, homes, industries etc. succinctly, it is safe to say that buildings that experiences high number of people's visit per day, have taken on this technology, to monitor the people influx and as well stay on top of their security game. Crimes are real, but these cams are watching.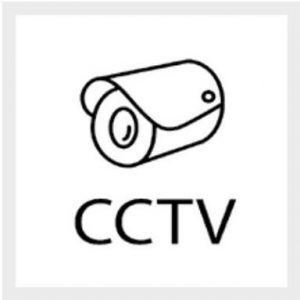 Looking at the viral use of CCTV, the ability to identify and tackle the needs of a particular customer, is what differs a Tech company. Noting this fact, HDH Tech is one of the leading Tech companies with superb customer need identification, tailoring each software to ease the user.
Installing CCTV: Consider these
There are various conditions to meet when installing CCTV cameras in a particular environment.
First of this conditions is that a CCTV security system must have a transparent back end, with respect to the masses. Operators need to know that having CCTV cameras around alone might not suffice for the masses, but the inclusion of a transparent back end procedure. People need to be assured that they are not being spied on
Also, in installing CCTV cameras in a particular location, a flexible CCTV design software packages should be considered. This software assists in the process of design, and also the selection of suitable cameras. Such packages are available on HDH Tech.
Various CCTV cams have various specifications and requirements, and these should be noted with respect to various customer needs to ensure an awesome and efficient experience.