Project Description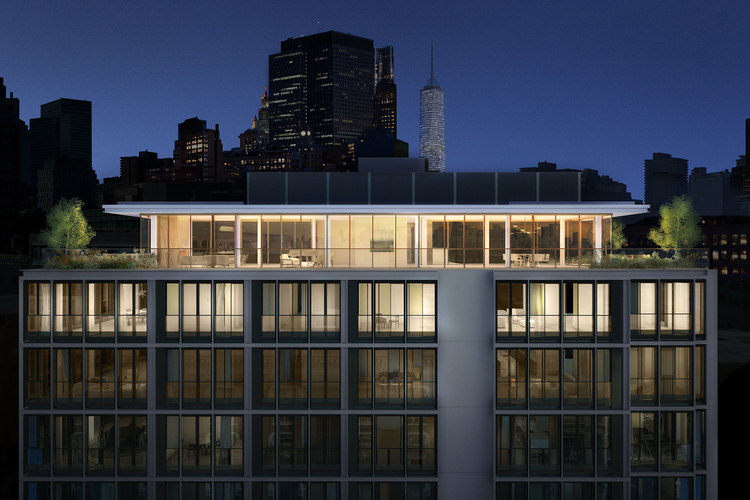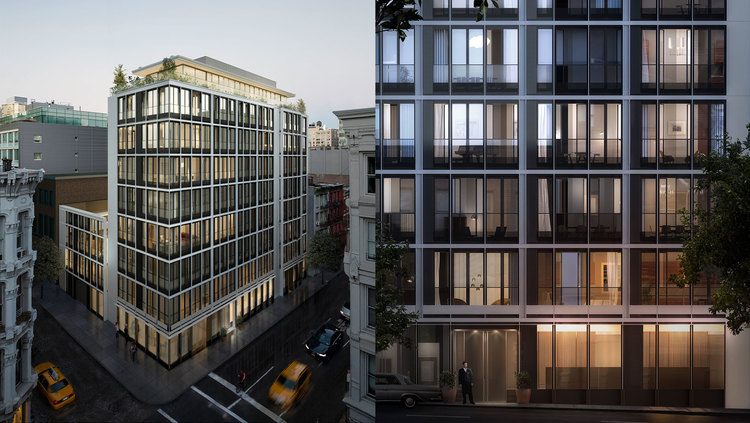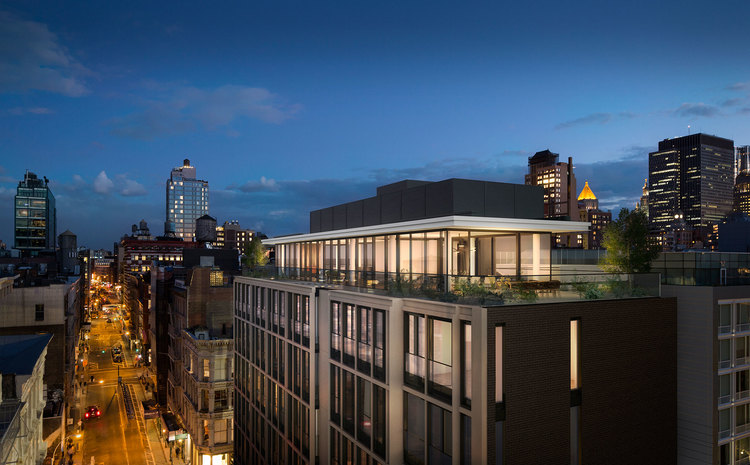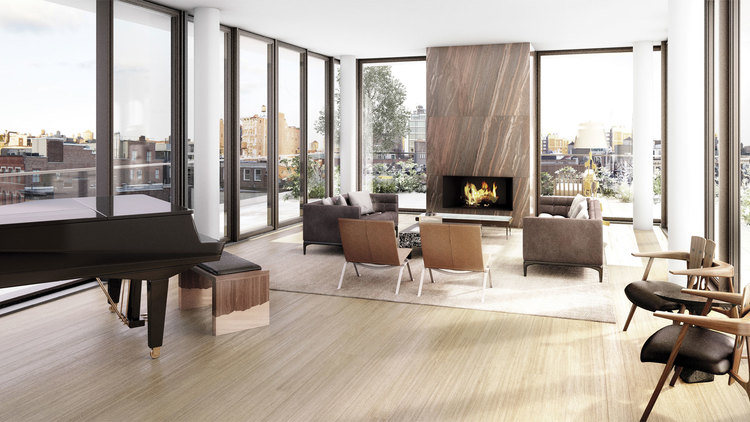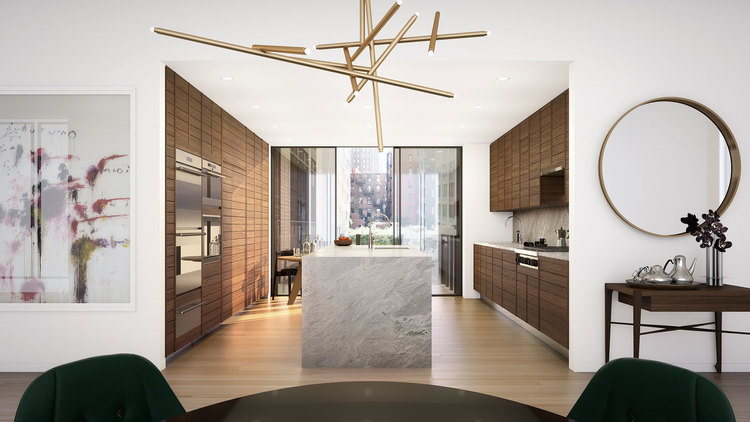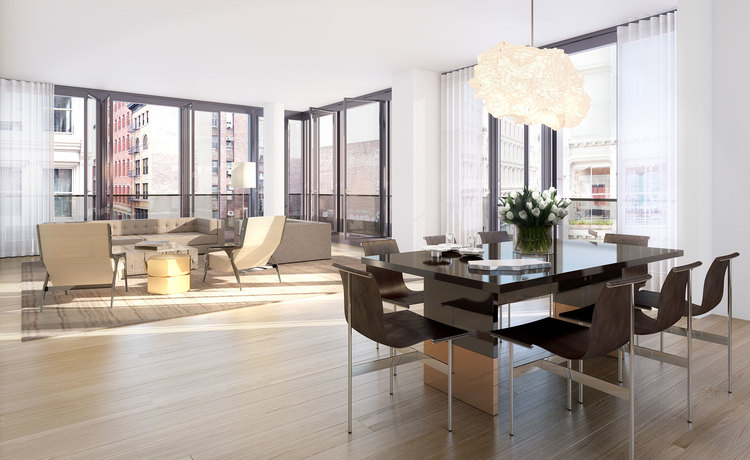 27 Wooster was built by Kohn Pedersen Fox Associates Architecture Firm
HDH is at its best when a project requires coordinating and controlling mismatched legacy components under one modern, elegant interface.
That was the case with 27 Wooster, where two different HVAC systems needed to be preserved, but controlled in a unified way — not only a huge value-add for the properties without the bureaucratic hassle and expense of replacing heavy equipment, but also a huge win for keeping the administration of the tenants' access to HVAC manageable.
In addition to climate control, HDH built an infrastructure that included fully automated lighting, motorized drapes and shades, and intercom system — all controlled on the tenants' smart phones.
Delivering a leading-edge, holistic environmental control experience at scale, HDH's work at 27 Wooster is an integral part of the properties' value proposition.
Fully automated building units
Lutron Lighting Systems
Lutron Motorized Shades and Drapes
Savant Control System. Music. Invisible speakers
CCTV
HVAC Control