Project Description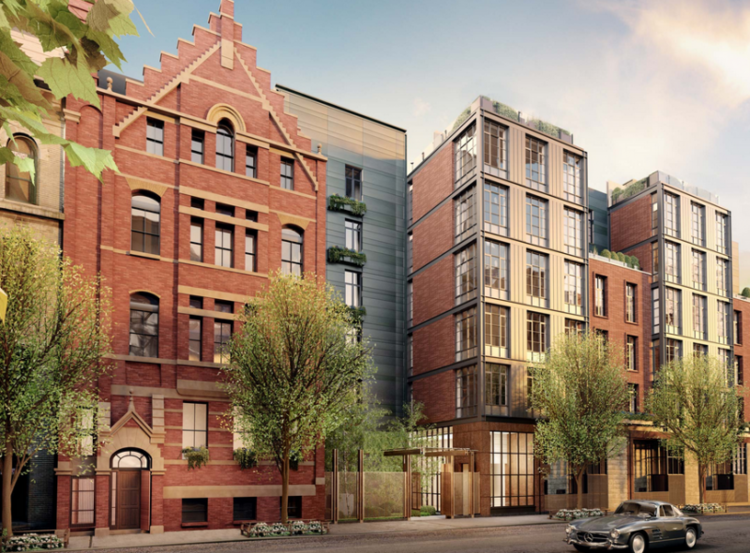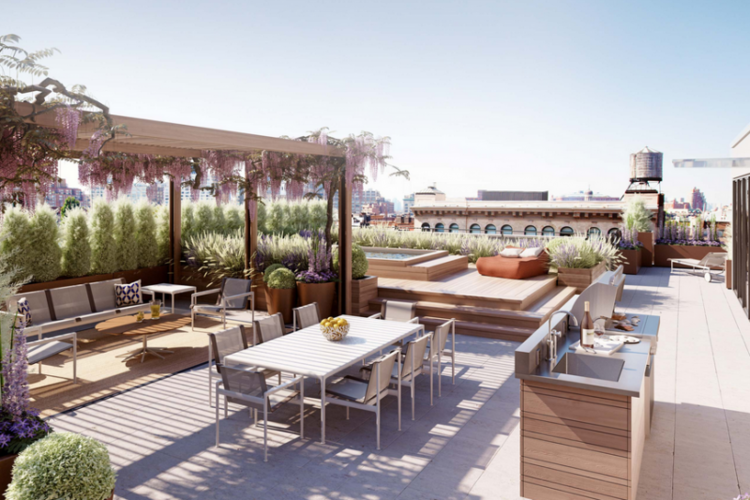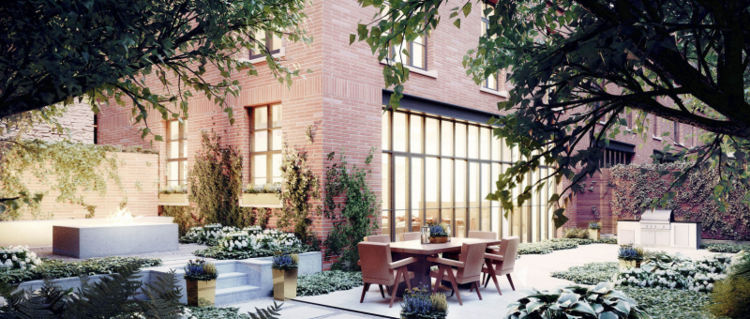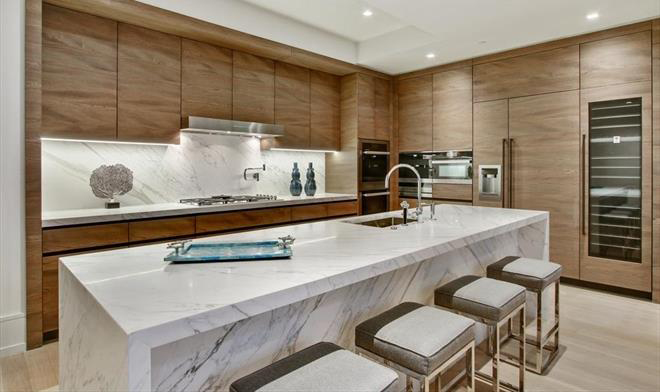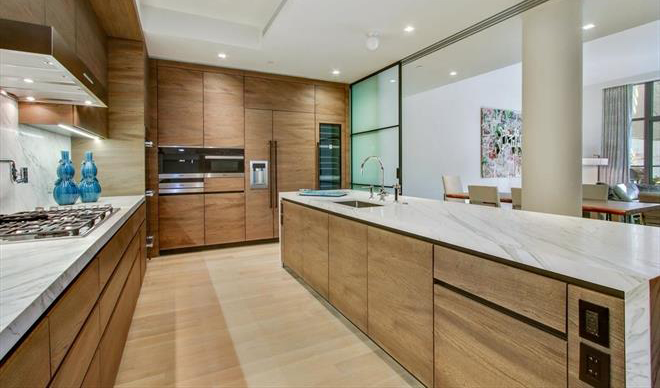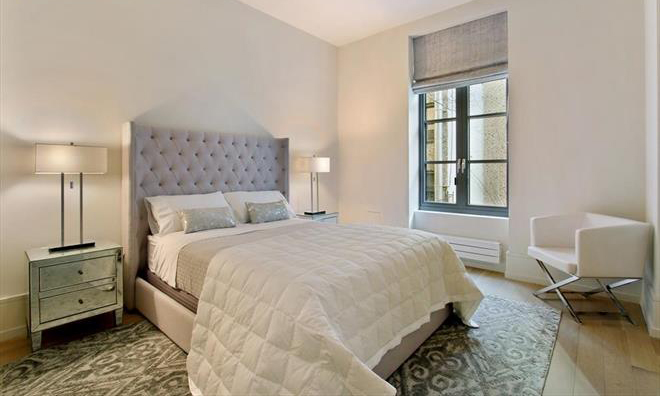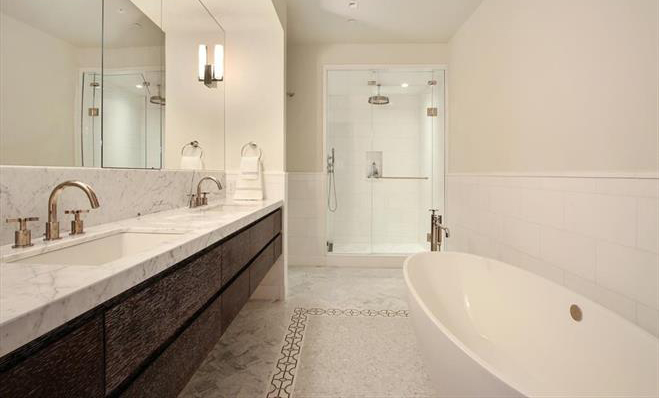 Broad Street Development behind 219 Sullivan Street
When HDH was brought on board this 27-unit residential renovation project, the client was already fielding a myriad of conflicting viewpoints about what to include in the way of technological amenities. Should they go all-in and deliver fully-formed, value-added automation to each unit, then expect the tenants to adopt and build on it? Or should they hold back given how the technology was inching toward wireless, thereby avoiding up-front costs and potential obsolescence?
Too aggressive and they'd run the risk of laying in hardware that would become outdated or redundant shortly after it was in place. Too conservative and the tenants might have to tear up the walls to put in their own solutions.
HDH solved these seemingly contradictory approaches with reality first, then the future: By building in a wired control system for each unit, the cost of the commitment and the value-added promotion of automation was kept in bounds while providing tenants with the customization headroom to choose what they wanted to automate without the need to open any walls.
Fully automated building units
Lutron Lighting Systems
Lutron Motorized Shades and Drapes
Savant Control System. Music. Invisible speakers
CCTV
HVAC Control