Home Speaker Installation does not need to be a long drawn out tiresome task. Nor does it have to be a costly affair by getting a Technician out to assist you.
As a suggestion, choose an appropriate Speaker for your room size and also decide on your specific requirements, which could entail Deeper Bass, More Power or even a Secondary Speaker.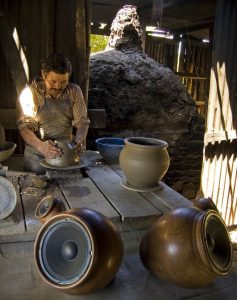 With the right Blueprint, anything can be successfully achieved.
Where Do I Begin
• Step 1
Plug in the Power Cord
A flashing Green light will indicate that the player is ready to be set up.
• Step 2
Download the Application either from a Web Browser, Apple App Store or The Google Play Store.
• Step 3
Installation
Begin the Setup Process by choosing to "Set Up A New System"
You will be prompted for either a 'Standard Setup' (which will connect to a Wi-Fi Network) or a "Boost Setup" (which will be relevant if your device is connected directly to your Router)
Devices that are in range will show up on the Application
Select the appropriate one
• Step 4
A button sequence will be required to be input which will begin the Wi-Fi Connection process, to continue the setup (please note that the required sequence will differ depending on the model being configured)
An Orange Light will begin flashing and the Application will ask to confirm if we are able to see this
The Application will show the Configuration Settings being made
The Smartphone or Tablet device will be required to join the Speakers Wi-Fi Network, Type in a Password and Choose a Name for the Device.
That Seems Simple Enough
"No mess no fuss" the old saying goes and hdhtech.com truly makes this a reality.