Home security and surveillance is very important and it must be done correctly. There are a few things which are necessary to know and follow when it comes to installing the security system.
Where to install?
This is one of the most common and important things to decide the place of installing the camera. At first, you need to decide which part you want to monitor and also the coverage area of that particular camera. Sometimes, a single camera can cover a vast area, but it is not possible always. You can install it for you front door, back door, garden, driveways, garage, off-street windows, living room, basement and other areas as well. Also, the angle at which the cameras are installed is important to cover the area properly. Be careful that, there should not be anything in front of the camera. Many people think that, it is better to mount the camera at the highest place. But make sure that the camera cancapture a clear image from that distance. Also, while installing do not forget to secure the cameras. Otherwise, the cameras will be tampered by the intruders. So, always seek expert advice to choose the place and angle to install and how many cameras are needed to cover the area properly.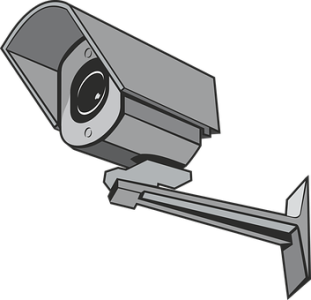 Technology
Normally, we are familiar with the wired CCTV cameras. But now Wi-Fi operated cameras are getting the popularity as well. The latest technology makes it more convenient to install the camera as per your requirements. You can even monitor your home through your smart device. It is even possible when you are not at home.
At https://hdhtech.com/, you will have the best guidelines on home security and surveillance system. The team will help you to choose, install and maintenance.