Temperature controllers are of utmost importance now a days in IT field and in offices. There are many components involved in many sophisticated items that work well only in a fixed temperature and if the temperature fluctuates or if the temperature go beyond the limit then there are chances that these components may stop working or may become nonfunctional. In IT field temperature control helps in enhancing circuit stability.
Also, if we look at other benefits of Temperature controllers it maintains a pleasant and smooth temperature within the office which is very much essential for the people who are working within the organization.
Why it is Important
Maintaining a good and pleasant temperature within the office is very important not only for the human beings but also for the machines and other sophisticated and valuable equipment's that are being used within the organization. In many researches it has been found that if the temperature within the organization is maintained properly then the output that you get from your employees automatically increases so it is necessary for the companies to maintain good atmosphere and temperature within the organization so as to get good output from the employees.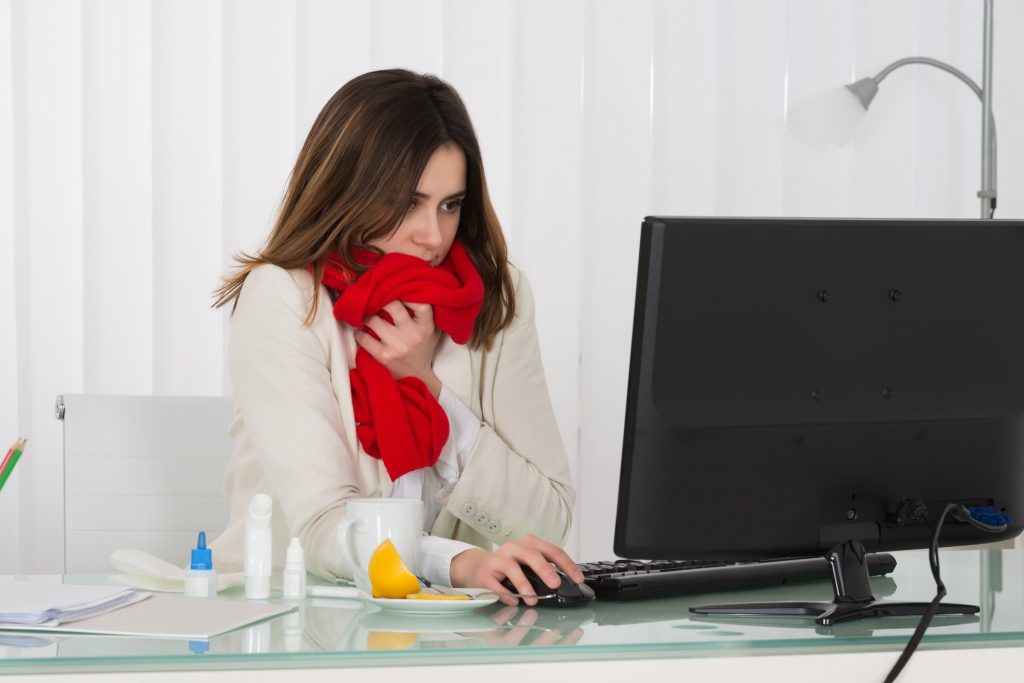 Temperature controllers
hdhtech.com is a top supplier of automatic temperature control systems. The temperature controllers which are supplied by hdhtech.com Are reliable and are of top quality that not only automatically controls the temperature but also automatically adjusts it as per the outside temperature. It also controls the humidity and provides you with pleasant temperature.
With these automatic temperature control systems you will get a peace of mind and you will definitely see that the sophisticated equipment's that you are using within your office their life will automatically increase a lot and your employees will give more output and more productivity in their work so get your system now..
hdhtech.com/ is the best place to buy automatic temperature control systems.