DIY house automation equipment's have come in to the market now rather than before with great extensions. Home seer, Samsung smart things and wink can be identified as the top rated DIY automation systems in the market. The products are available in most of stores and electronic shops.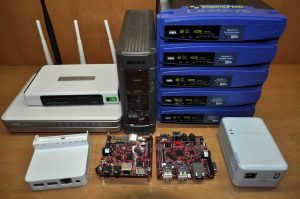 Benefits of DIY automations systems
Artificial intelligence is fisting to the world with new innovations day by day. With the technological development, DIY home automation systems has also driven in to the market with different innovations. Features integrated with the best DIY automation systems available help you control many devices, from the single mobile app and also installation of the systems are also very easy considering to the other systems. When considering the cost of the devices, DIY devices are par below the price comparing to other devices and also cost of installing a home automation system can be minimized by installing the devices step by step so the cost of the total investment would not feel that much of a deal for you. When considering the privacy considered issues of your information, DIY company's assure you that your information is not shared with any other external parties unless in a legal situation where they have to share, In that sense DIY is known to be a great among the automation system providing companies.
Methodological approach to buy and fix your DIY devices
First of all prepare a plan of what sort of equipment's that you are going to install to your automating house. Because when you decide what you want and what is going to be used more often in the house, you will reduce the unwanted cost that you have to bare for the devices that you never going to use after automating the house and the utter wastage of money and space could be reduced. After that you can involve in to the buy process under an expert of by yourself if you know how to fix your equipment's properly.