COMMERCIAL AUTOMATION
Lighting control
complete office automation
video teleconferencing
motorized shade
security and surveillance
Large video walls
temperature control
visual displays and monitors
scheduling systems
one touch presentations
wireless collaboration
Text or Call: 1-888-449-4233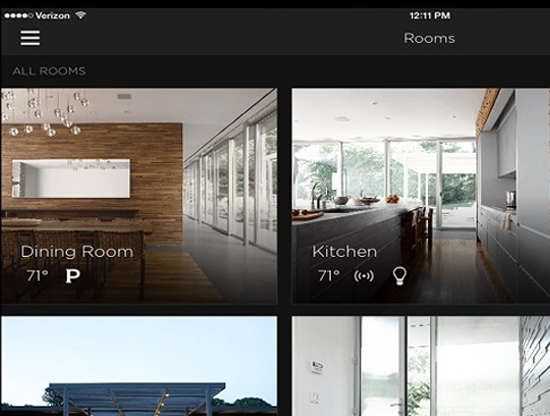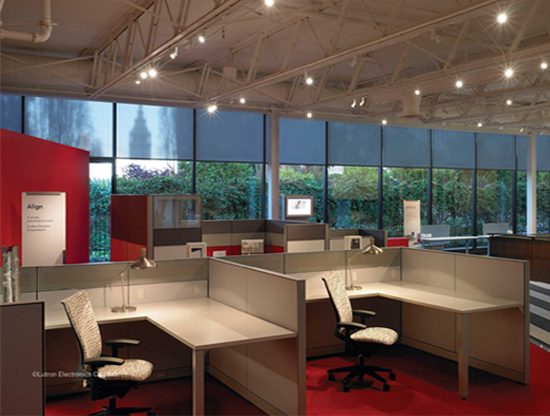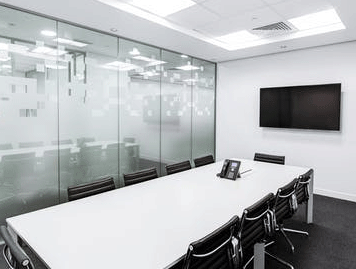 Schedule a free consultation with HDH Tech
HDH Tech has over 30 years of experience installing Complete Automation Systems for entire buildings, hospitality, retail and other commercial spaces and applications. Explore how HDH Tech can deliver centralized and scalable systems integrating lighting, shading, audio visual, conferencing, hvac, entry systems, video walls, scheduling systems, temperature controls and more.
Text or Call:
1-888-449-4233
. oto speak to a Smart Automation installer.
HDH TECH
EXPERIENCE 30 Years of Creating and building CUSTOMIZED SMART HOME & COMMERCIAL AUTOMATION SYSTEMS.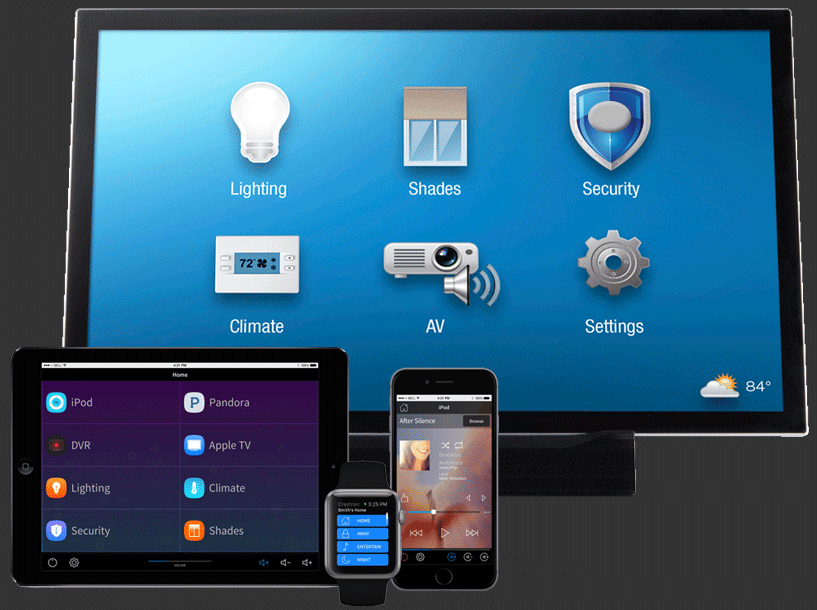 Schedule a free consultation with HDH Tech
Complete the information below or Contact us by voice or text
1888-449-4233
for immediate assistance.