HDH Tech has over 30 years of Smart Home Installation experience for commercial and residential spaces. Let us elevate your life to the next level.
Call: 1-646-350-8313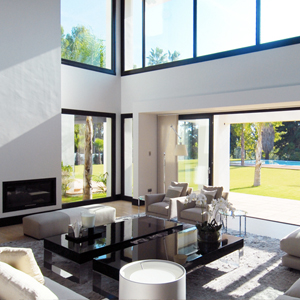 Residential
When dealing with HDH, there is no need to look any further. We can handle everything you need in your residential space.
We are here to provide and full smart home automation installation and control systems.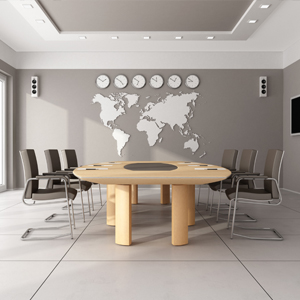 Commercial
When wanting to manage a
seamless interconnected system, look no further. HDH Tech can help create a customizable system for any business.
We create smart automation solutions that increase productivity, maximize resources and reduce costs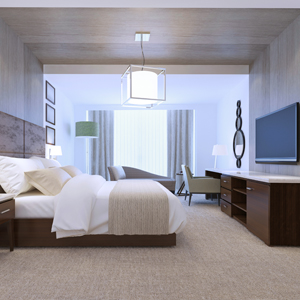 Hospitality
If you need your guests to have an unforgettable experience, HDH can help create a seamless system catered to your clientele as well as your staff.
Rest assurred knowing that your business is under control.
Savant
Complete Luxury Home Automation
This luxury product line offers the ultimate experience
in whole-home automation.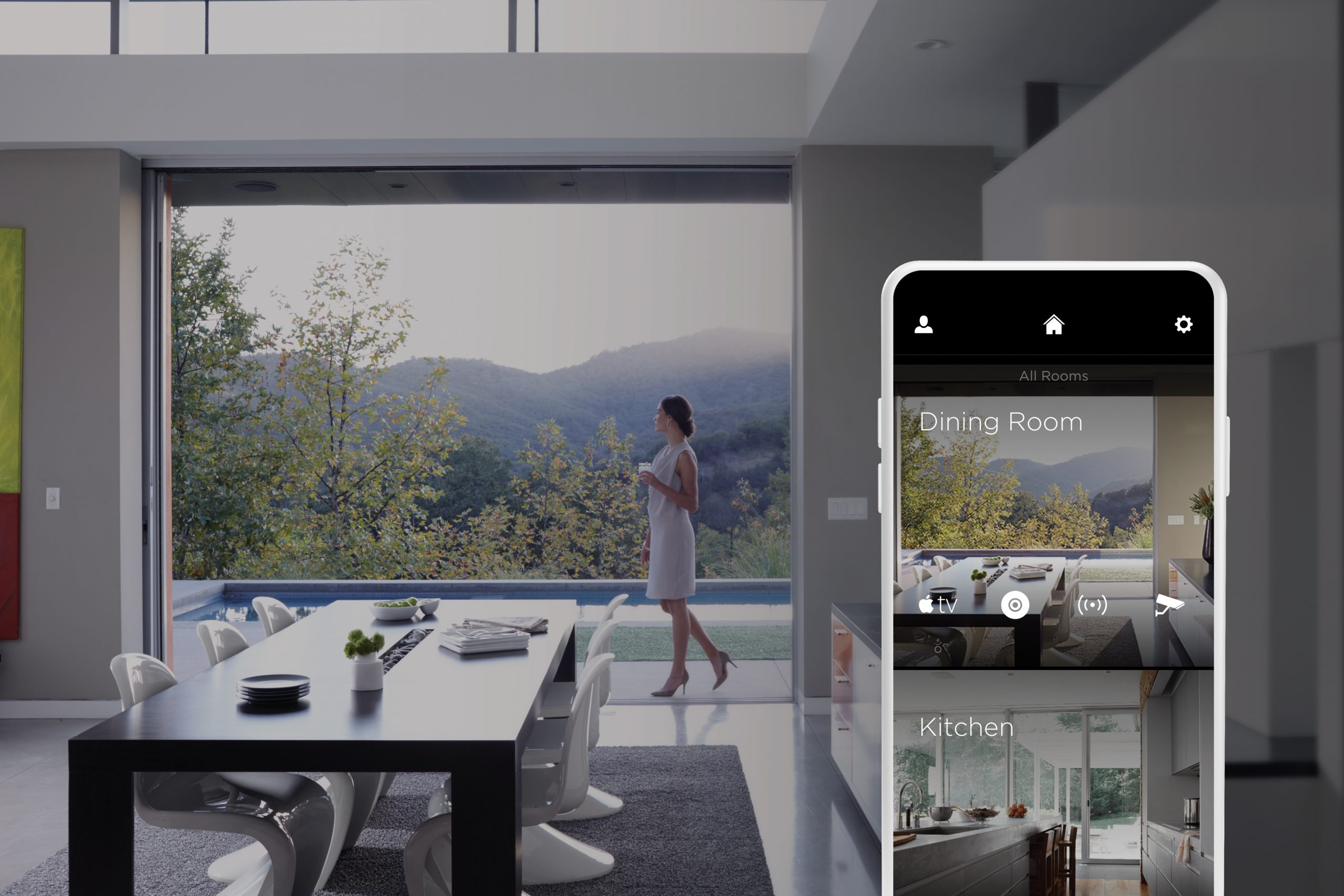 Savant is a premium automation experience that will change the way you enjoy your home. From home and away. Savant makes control simple- with everything you need in a single, elegant app.
The Savant Remote lets you swich easily between sonos, Apple TV, cable, Blue-ray, and more from the comfort of your favorite seat. Adjust lamps anywhere in the house when you wake up- and if you leave home in a hurry, just turn them off remotely. With Savant scenes, you can be welcomed back to a well-lit house and soft music to help you relax at the end of the day.
The wonder of automated shading & drapery
Daylight has a quality that we respond to emotionally. Colors read true, finishes reveal their texture, and an uplifting quality pervades any room bathed in daylight. As we become more conscious of our footprint on this planet, we realize that making the most of daylight in our homes simply makes sense. Utilizing daylight reduces our need for electric light, and saves energy. Lutron shading systems provide precision control of daylight – all at the touch of a button.
Call: 1-646-350-8313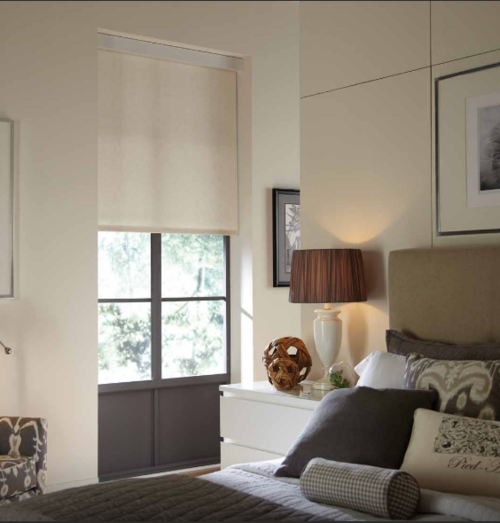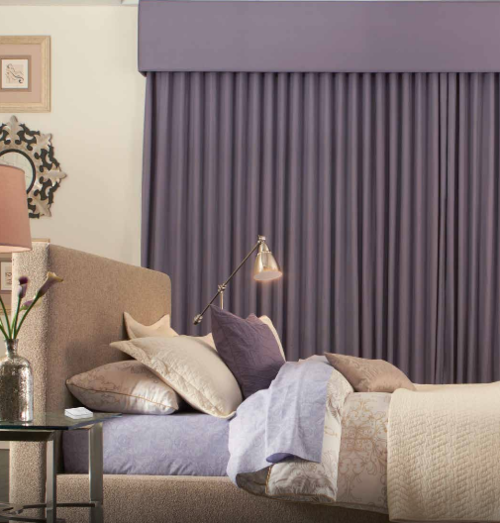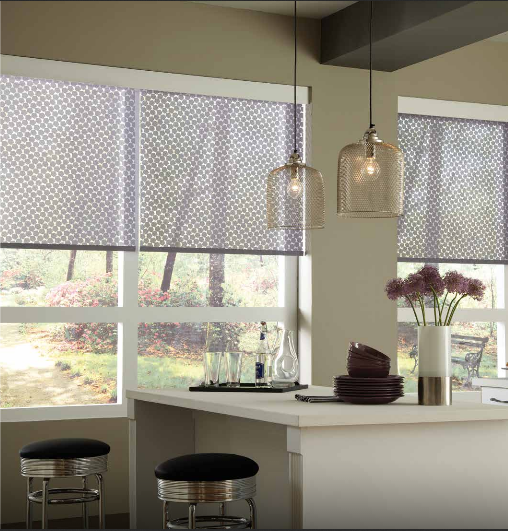 Expert Automation Systems Repair
On Manufacturers of home automation & control systems
Control everything in your home — from lighting, to music, to security, and more
You can have the perfect morning every morning when you wake up to a automated home by Lutron, Vantage Controls and more. One touch of the "wake" scene button and the lights will gently illuminate your side of the bed, without blinding you or disrupting your partner. Step into your preheated bathroom while the TV turns on to your favorite news channel—all without fumbling for switches or a remote. And that's just the beginning in a home where all the technology is seamlessly integrated.
Speak with a Automation Systems Specialist, Call: 1-646-350-8313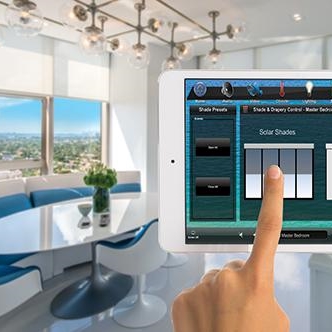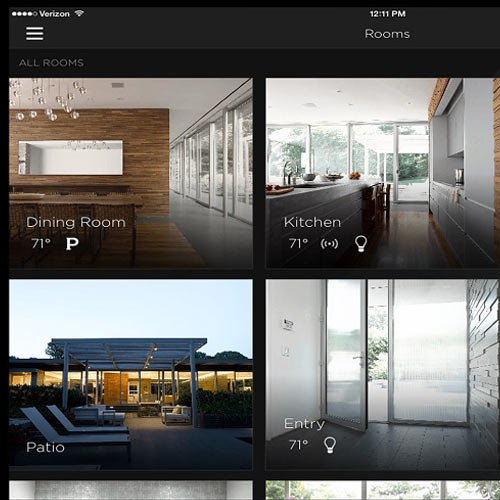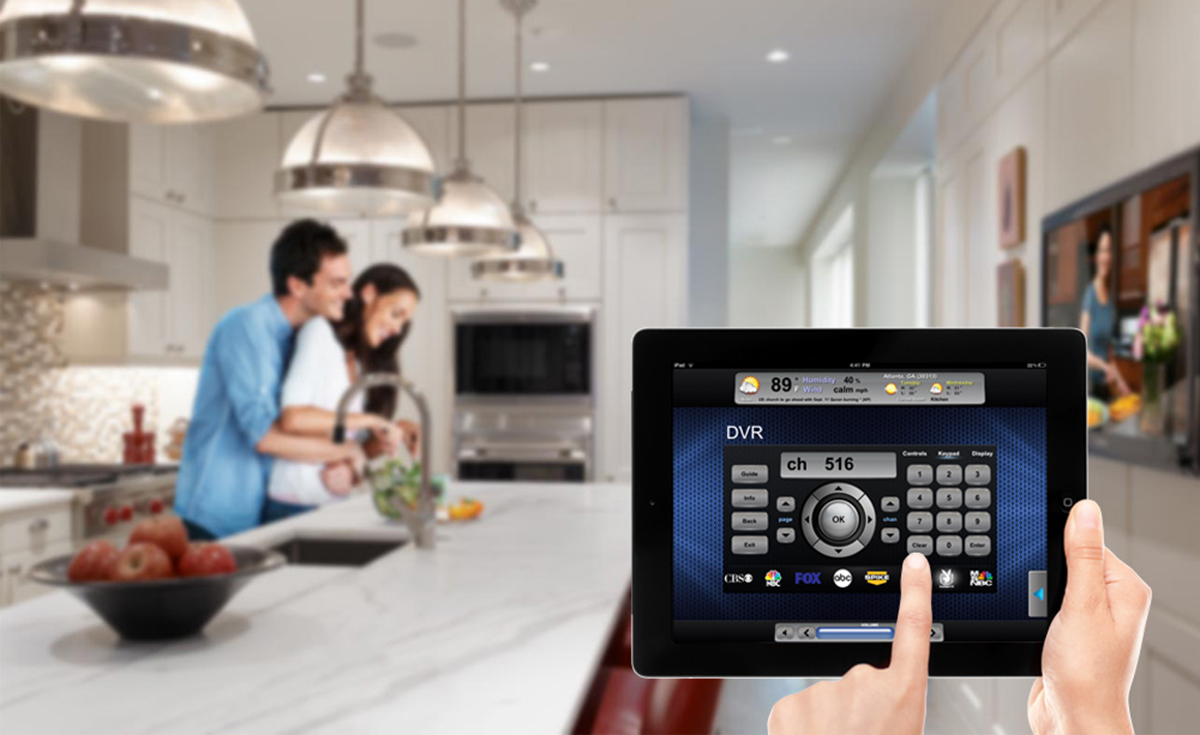 Honeywell
leading global manufacturer of security & automation solutions
There's a Honeywell security system for every lifestyle, budget and need.
Honeywell is a leading global manufacturer of security and automation solutions for residential and commercial
applications. from intrusion, fire and home automation
systems, to the latest in IP video and access control, we are focused on technologies that create "connected homes" and
"connected buildings."
with our extensive technology portfolio, experienced team and trusted brand, we have been recognized as the "partner of choice" in the security industry. year after year, a
security distributing and marketing magazine reader survey
Call: 1-646-350-8313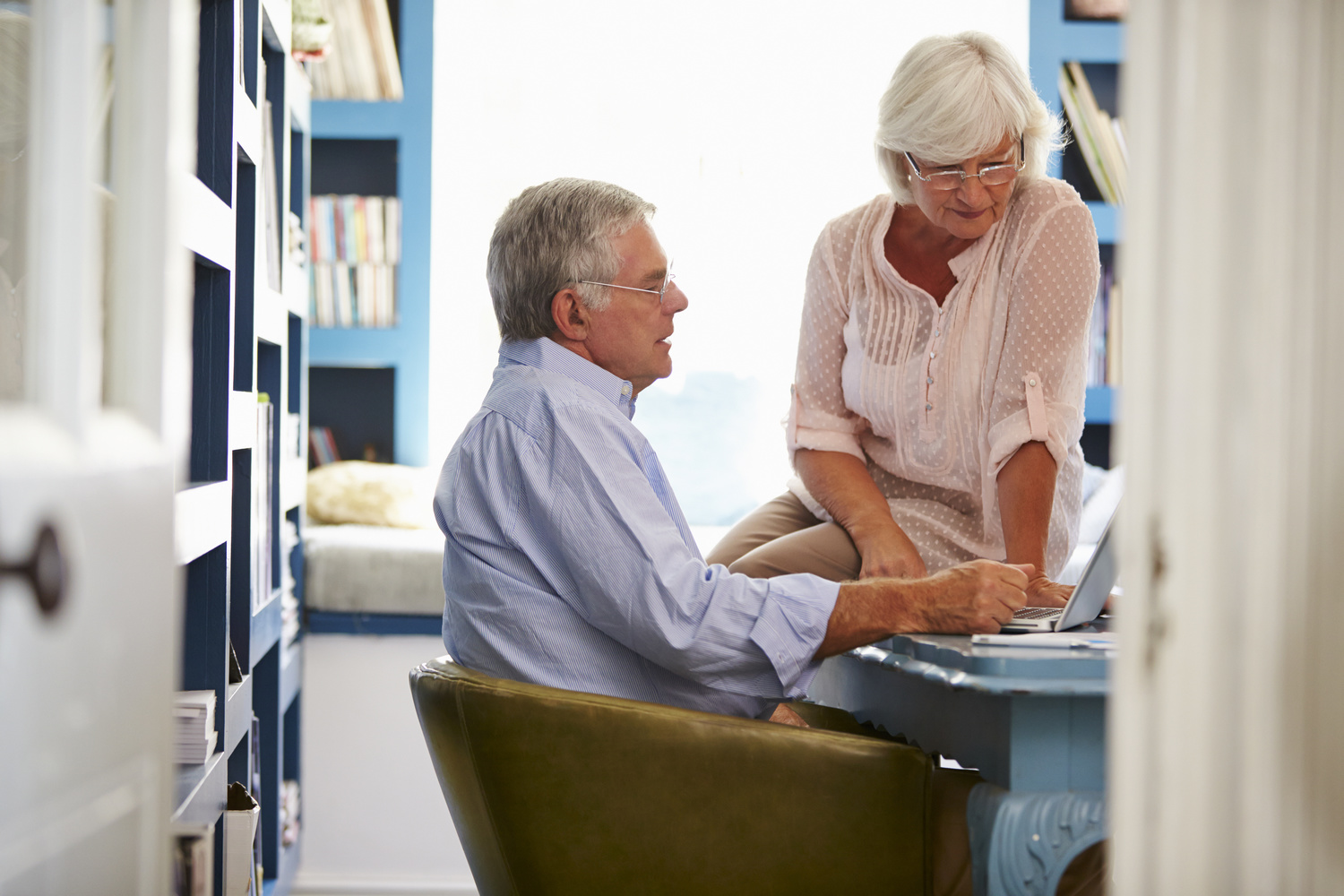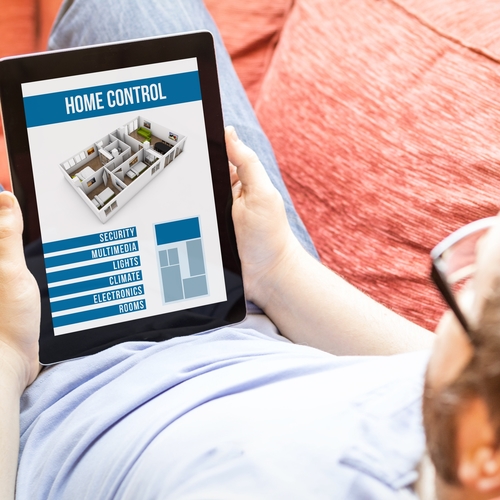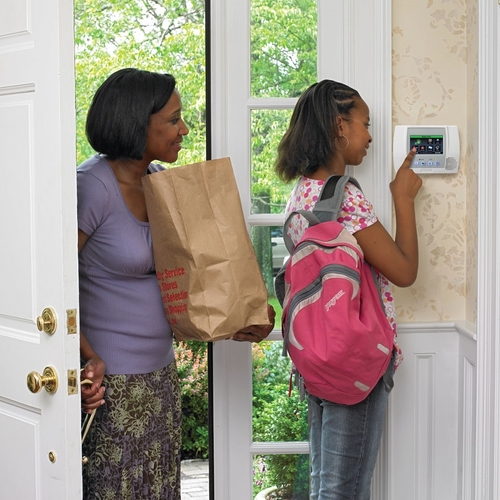 Vantage
Leading manufacutures of lighting control & home automation
Having a Vantage system is shorthand for highend
Vantage Controls is one of the leading manufacturers of lighting control and home automation products. Vantage systems offer the perfect combination of aesthetic design and state of the art functionality. Vantage also manufactures many different stations to match any decor.
With Vantage Controls you can alter the feeling of a single room or completely transform your living environment with a swipe or the touch of a button. Choose from a wide range of designs, in-wall and wireless touch panels, thermostat controls to make sure every detail is exactly how you want it.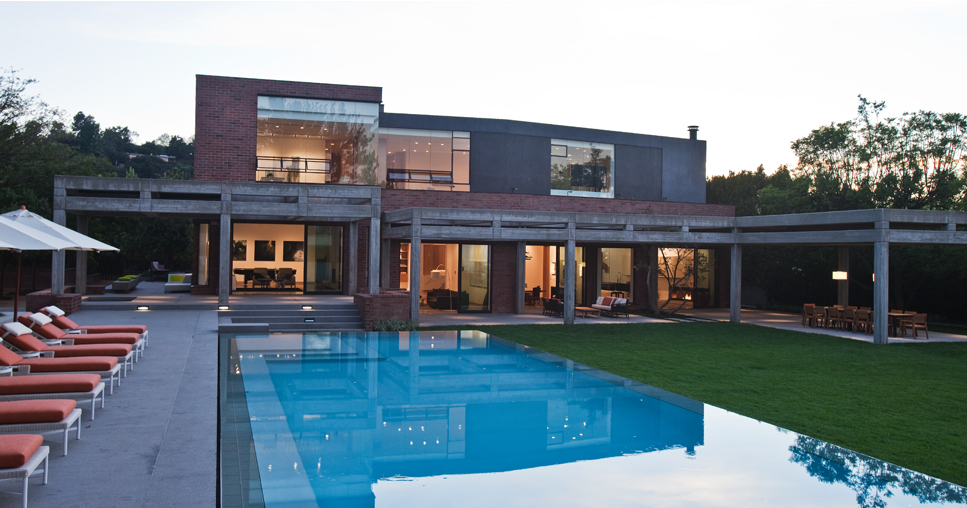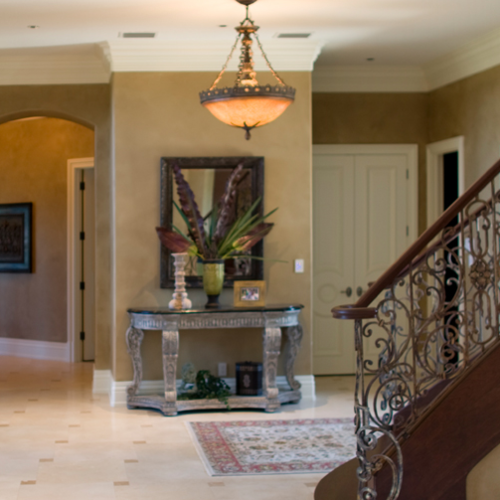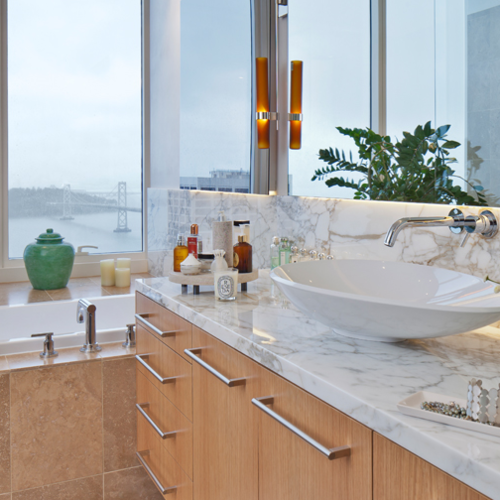 Sonos
The smart speaker system that streams all your favorite music to any room, or every room.
Control your music with one simple app, and fill your home with pure, immersive sound.
Take total control of your home listening experience with the Sonos app. Play, control and explore your music, your way.
Built for mobile, tablet and desktop, the Sonos app connects you to all the music on earth, all over your home.
The main menu is the gateway to your world of music. Browse your music services, favorites, internet radio, personal music library and playlists. You can also find settings to easily add new Sonos components.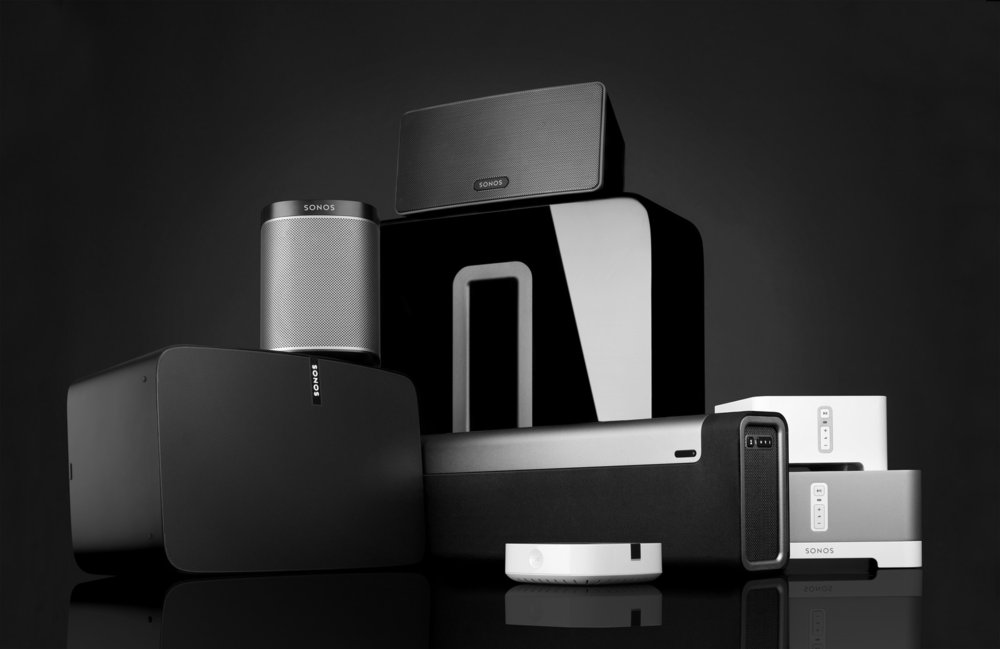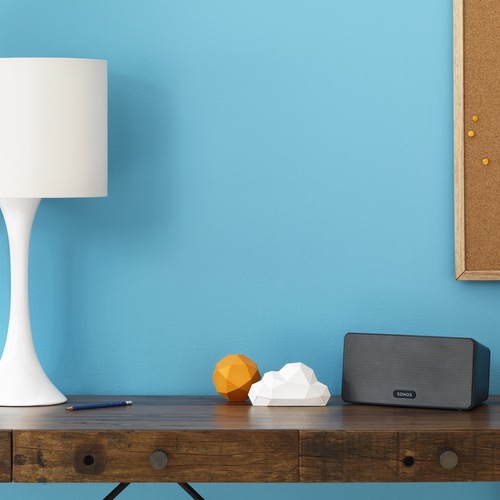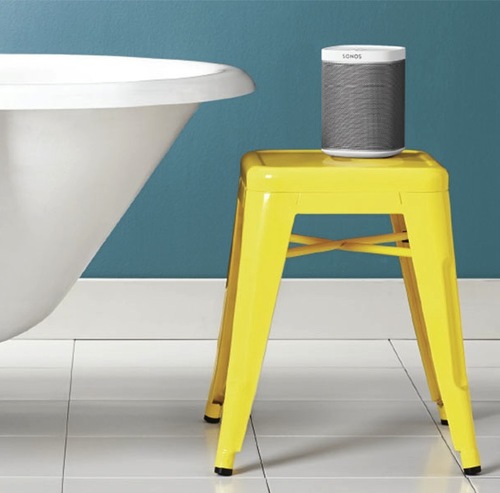 Sèura
Vanishing TV Mirrors
Hide the television. Flaunt your design
Incorporating the latest technology into your home doesn't mean compromising your décor. Séura's vanishing television mirrors provide a crisp television image and, when turned off, a fashionable mirror remains without a hint of its technological applications. You decide when a television is in the room with the simple push of a remote control button. No more unsightly and obtrusive monitors! Showcase your mirror with a sleek accent frame. Not sure? Allow us to send you a corner sample for review.
Call: 1-646-350-8313