Programing Crestron requires a different type of skill set in comparison to most computer programming. Not only that, the Crestron programmer must have excellent computer logic and Crestron troubleshooting capabilities. The list goes on and on and might seem endless if you don't know the right place to begin looking for a Crestron programmer. Additionally, you might have to repeat the exercise if you don't hire services from a reputed Crestron repair company like HDH Tech. We have identified the top 4 criteria for hiring the best Crestron programmer. These are as follows,
Crestron Experience Matters
Crestron programming is a fairly rare skill, therefore, most clients don't bother inquiring about the resource's experience. However, any reliable Crestron company will tell you how important it is to take experience into consideration. It is important to find out the number of years of experience that the company has as a Crestron integrator and what is their Crestron project portfolio. Most companies that claim to offer reliable Crestron programmer services display their AV projects. However, this is not a true indicator of their Crestron troubleshooting capabilities. Therefore, it is important to know specifically how many Crestron programming projects have been successfully completed by the Crestron repair company before you select them for your requirements. Of course, experience comes with a corresponding cost attached and while this may seem high, but in the long run you will end up saving as you will receive the right services first time around itself. Also, keep in mind that a good Crestron repair company will pay well to get the right Crestron programmers and therefore, their costs are likely to be on the higher side.
Assorted Experience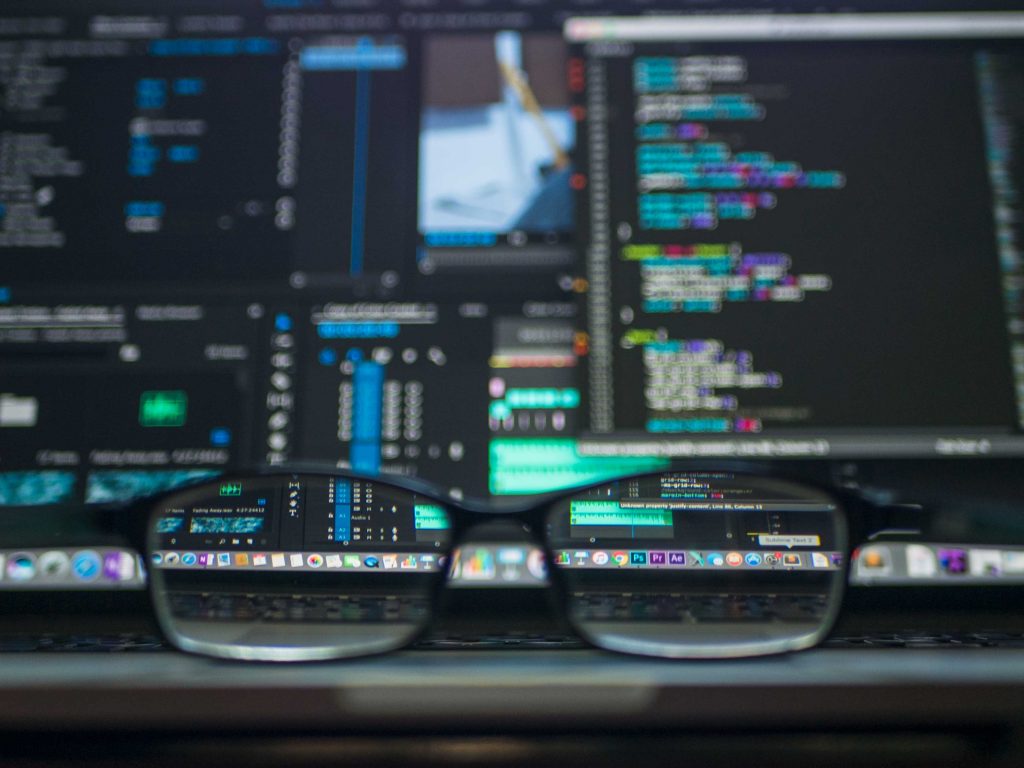 Hire the services of a Crestron repair company that has not just worked on numerous projects, but also comes with different kinds of experiences. These could range from corporate offices to government, military, etc. Such a Crestron repair company is bound to have Crestron technicians that have experience in working with AV dealers, end-users, manufacturers, consultants, home-owners, etc. This is because the complexity of the project differs from one customer to another. Therefore, if the Crestron repair company has worked with a diverse customer base, then its resources are well-equipped at handling every type of customer.
Certifications and Knowledge
Is experience ever enough? No. Because knowledge gathering is an ongoing process, select a Crestron repair company that is focused on upgrading its competence on a regular basis. On the whole Crestron integrators and programmers don't have too many regular certification requirements to adhere to. This makes it even more important for the service provider t make sure that its resources are challenged regularly. Experience along with relevant certifications are a true identifier of a well-established Crestron service provider. Apart from keeping the certification up-to-date, the Crestron repair company must also have a scheduled certification upgrade program for its resources.
Crestron Expertise as a Niche
There are very few Crestron programming entities that provide focused and skilled services. Most companies enter this field as it complements one of their other business lines. However, there is no way that they can succeed in excelling as a Crestron repair company with such a mindset. Therefore, make sure that the company whose services you are planning to hire is an expert in this field. Many players in the market support multiple platforms along with Crestron. While there is nothing wrong with this as it showcases their diversified skillsets, you must determine their inclination and specialization towards Crestron in isolation. Make sure that the services of their Crestron technicians don't get diluted in the remaining services and products.
To summarize the points listed above, you should look at hiring a Crestron technician with a relevant amount of experience, knowledge, certifications, and skills. Look for a Crestron integrator that offers the focus that you are looking for so that you end up with the right set of services. The best place to begin your search is with a well-established company like HDH Tech that is a pioneer in Crestron troubleshooting services and offers excellent Crestron programmer resources.
Why HDH TECH?
The benefits of securing the services of HDH Tech Crestron programmers are endless. HDH Tech has been in the business of making your lives easier for the last three decades. Their singular focus towards building and creating smart home and commercial grade automation systems have established them as a leader in this category. The company is headquartered in New York and you can book your consultation by reaching them at 1(855) 850-3808.