Crestron has worldwide acclaim as a system automation design and installation company for homes and offices. They design systems to ensure that homes, offices, and buildings are well secured on a single platform. The idea behind Crestron is for CEOs and people in authority to be able to control their environment and bring about a situation where wit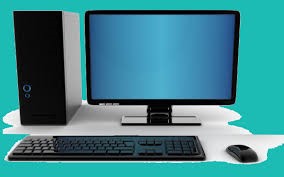 h the use of their phones, laptops or palmtops they will be in full control of their environment.
CONTROL AND SECURITY
Control of the environment means that the person is able to control lighting, i.e. how bright or dim they want the lights in different areas of the building, office or home to be. There is also control for using IT to control security in the home or office. Secure doors, windows, and access points are all in the hand of the clients to ensure that their security is not toyed with in any way.
Crestron products are designed and produced by engineers in the United States and efforts are made to ensure that the quality of the system is assured at every point in time. Engineers with high specialization and expertise have been brought together to make a quality team which works on all our systems and build systems which have been winning awards over the years.
REPAIR OF FAULTY SYSTEM
Crestron is available in every major market which you can think about in the world. When there is a malfunction in a Crestron designed system, the client should visit the dealer or distributor from which the system was purchased. On visiting the vendor, the vendor is expected to make a report to relevant and higher authorities as there is a Return Merchandise Authorization (RAM) on any system which has been designed by Crestron. Once the system cannot be repaired at the level of the distributor it will be returned to the company so as to rectify the fault.
For people with these kinds of problems, HDH Tech can aid in fixing most Crestron related issues.